Learn more about how the Power Buying Program makes shopping for your electricity easy.
Attend an informational session on Thursday, April 6th to learn about the Chamber's upcoming international travel opportunity.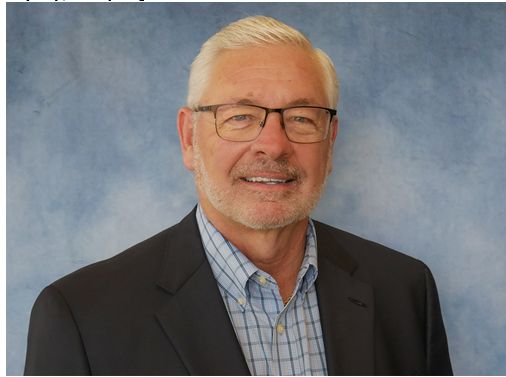 "The Chamber is truly an advocate for business and making our community a better place to live, work and play. As part of The United Family, I know how important a strong sense of community can be for businesses, big and small."
Greg Ammons
Executive Vice President | United Supermarkets