Be our guest on June 21st and hear from Don Kluemper, Ph.D. on Developing and Sustaining a Healthy Company Culture.
Our Annual Golf Tournament presented by Madera Residential will be held on July 17th. Click below to sign up for a team!
Join your Chamber friends for a trip to the Gems of Southern England, Nov. 1-9.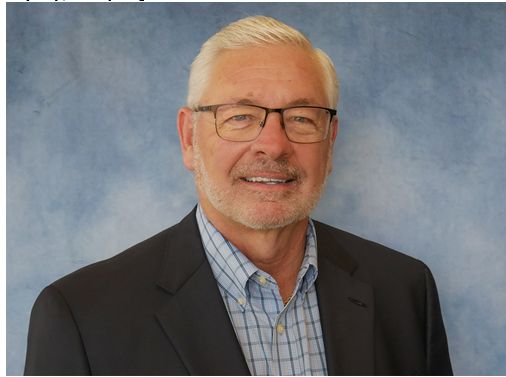 "The Chamber is truly an advocate for business and making our community a better place to live, work and play. As part of The United Family, I know how important a strong sense of community can be for businesses, big and small."
Greg Ammons
Executive Vice President | United Supermarkets