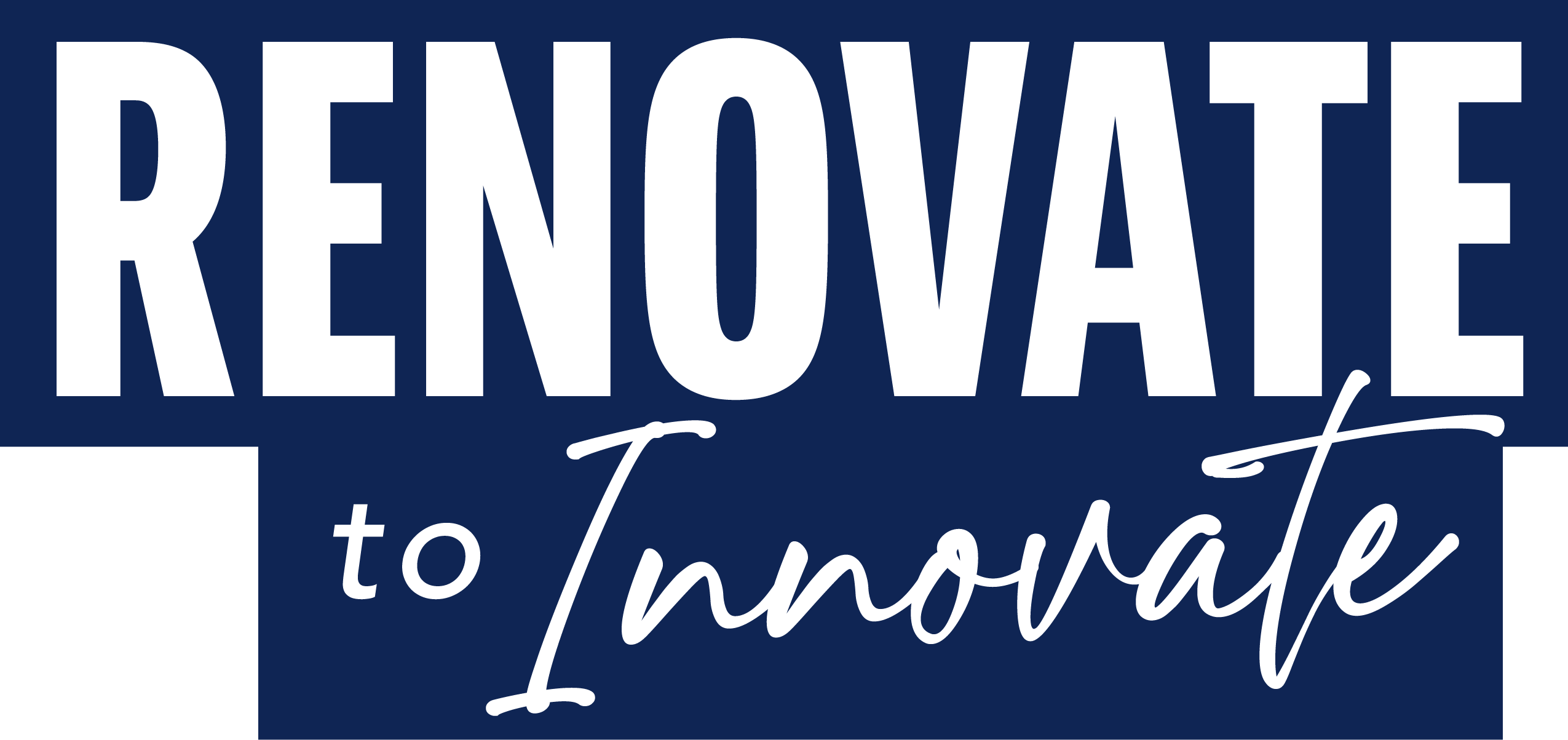 The Co Lab at the Lubbock Chamber of Commerce
Welcome to the future of workspaces.
The Co Lab at the Lubbock Chamber of Commerce will be more than just an office space; it will be a dynamic and innovative co-working environment designed to cater to the needs of our Chamber members.
The Chamber's current location is prime first floor space at the heart of the city's ongoing revitalization plan.
The reimagined Chamber office will be a multi-use office space that goes beyond the conventional. It will provide a conducive atmosphere for meetings, networking events, and idea-sharing sessions. More than just a workspace, it will be a place where businesses can grow and thrive together.
We are announcing exclusive naming opportunities within The Co Lab*. By naming a space, you not only promote your brand but also support the growth of Lubbock's business community.
Join us in reimagining the Chamber office into the Co Lab.
*Only one company from each industry will receive naming rights for 10 years. Commitments are payable over a five-year period.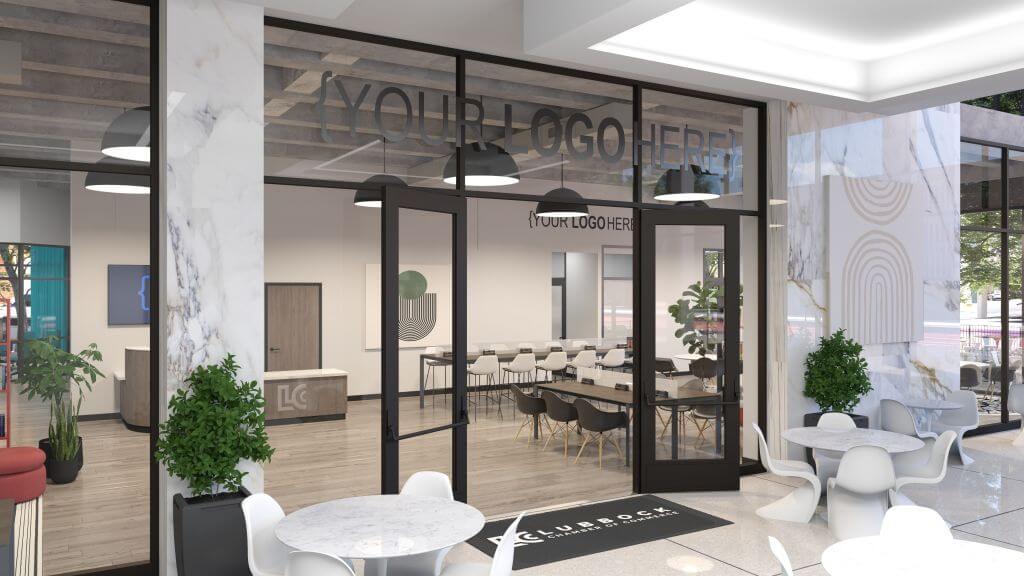 The Co Lab Complex | $350,000
Be the visionary behind Lubbock's premier co-working space by naming the entire Co Lab at the Chamber complex. Your brand will take center stage as businesses and professionals come together to collaborate, innovate, and thrive in this dynamic environment. Embrace the chance to shape the future of work and leave a lasting legacy at the heart of Lubbock's downtown revitalization.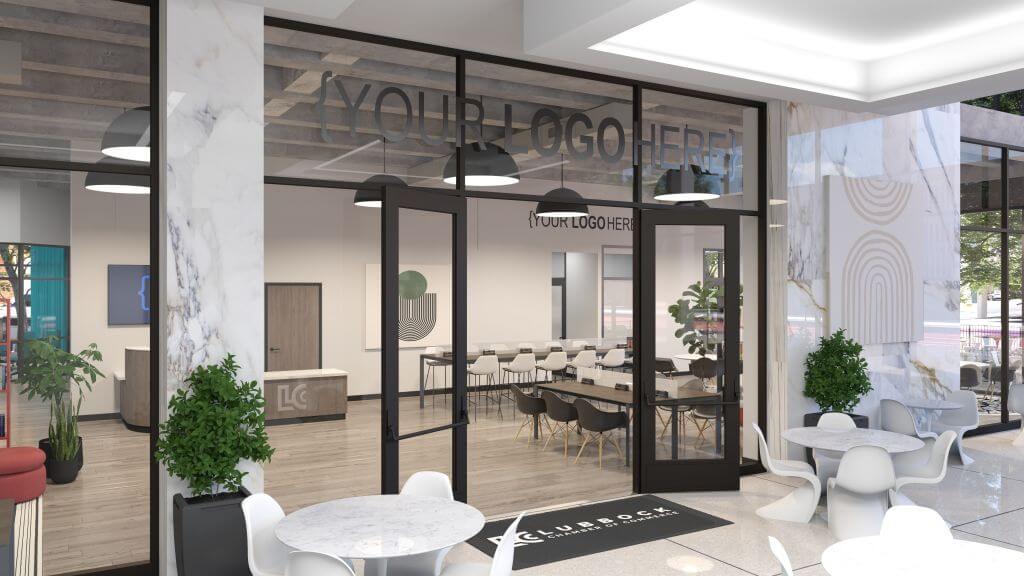 Feed creativity and innovation by naming the vibrant Co Lab Kitchen. This central hub will be the heart and soul of the space, nourishing minds and fostering connections over shared meals and coffee breaks. Your brand will be synonymous with the idea of community and collaboration, creating a warm and welcoming atmosphere for all who walk through the doors.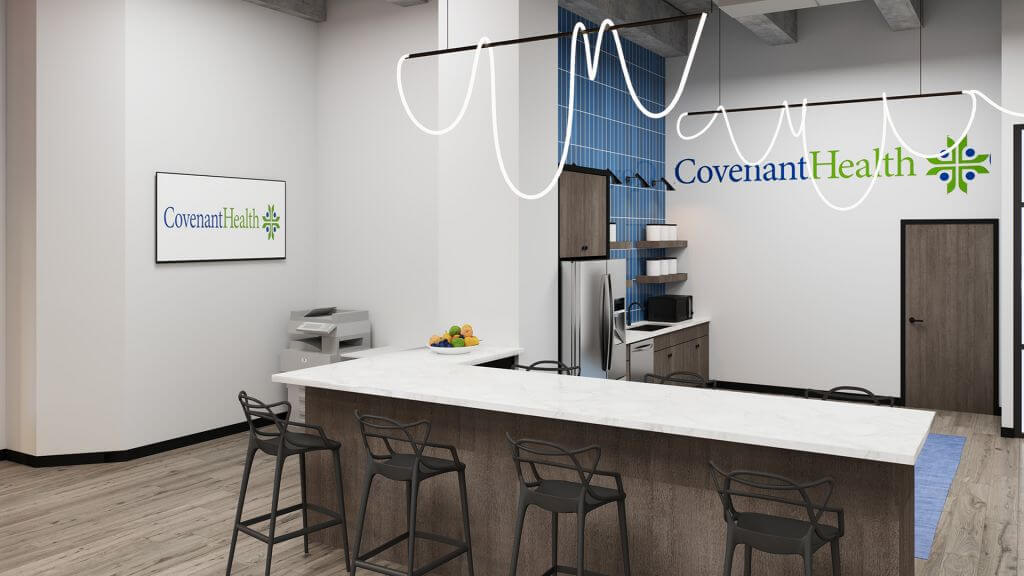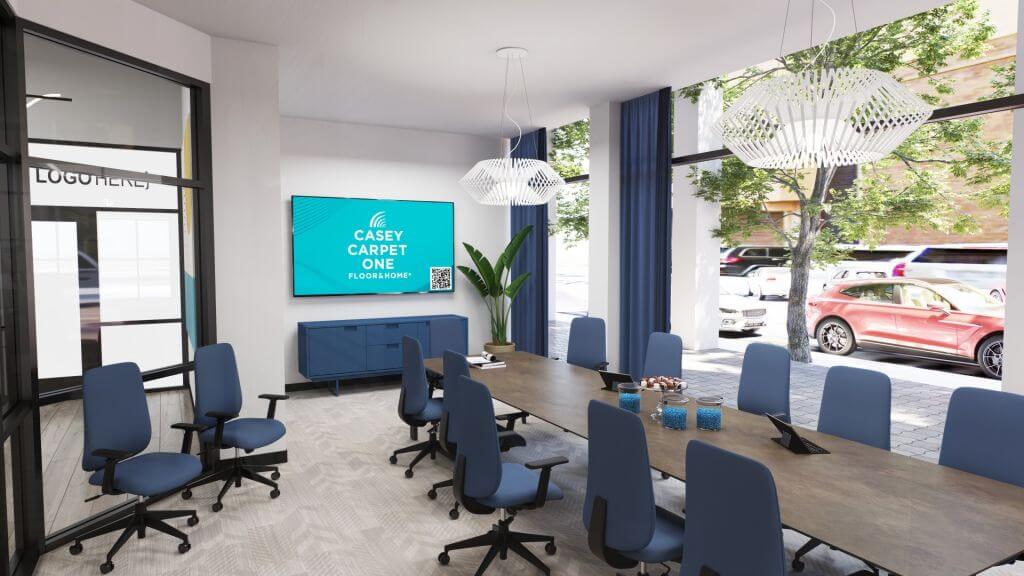 Executive Board Room | SOLD
Make a bold impact by securing the naming rights to our spacious Executive Board Room at The Co Lab. This venue will serve as the distinguished setting for high-profile Chamber executive committee meetings, transportation discussions, government relations, and ag committee gatherings. By associating your brand with this vital space, you position yourself at the forefront of critical conversations and decision-making. It will be a powerful testament to your unwavering commitment to driving progress and excellence in Lubbock's dynamic business landscape. Embrace this opportunity to leave a lasting mark on the future of our community.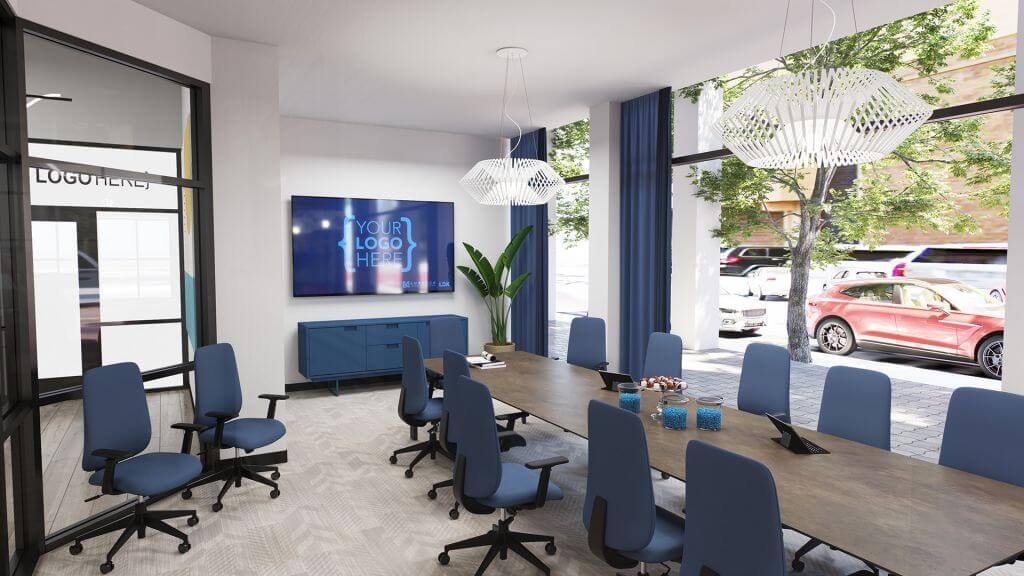 Chamber Office Suite | $150,000
The Chamber Office Suite is an exclusive naming opportunity within the Co-Lab. By choosing this option, your brand will be celebrated as the driving force behind the Chamber's daily operations and contributions to Lubbock's business ecosystem. Join us in shaping a dynamic, collaborative future and showcase your commitment to empowering our Chamber team for years to come. Invest here and be recognized as a champion of the Lubbock business community.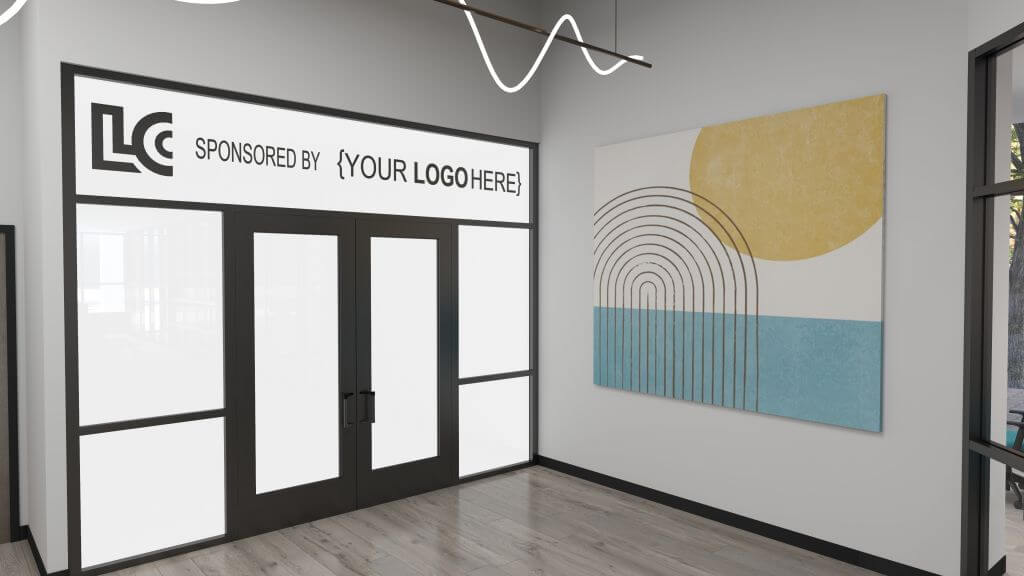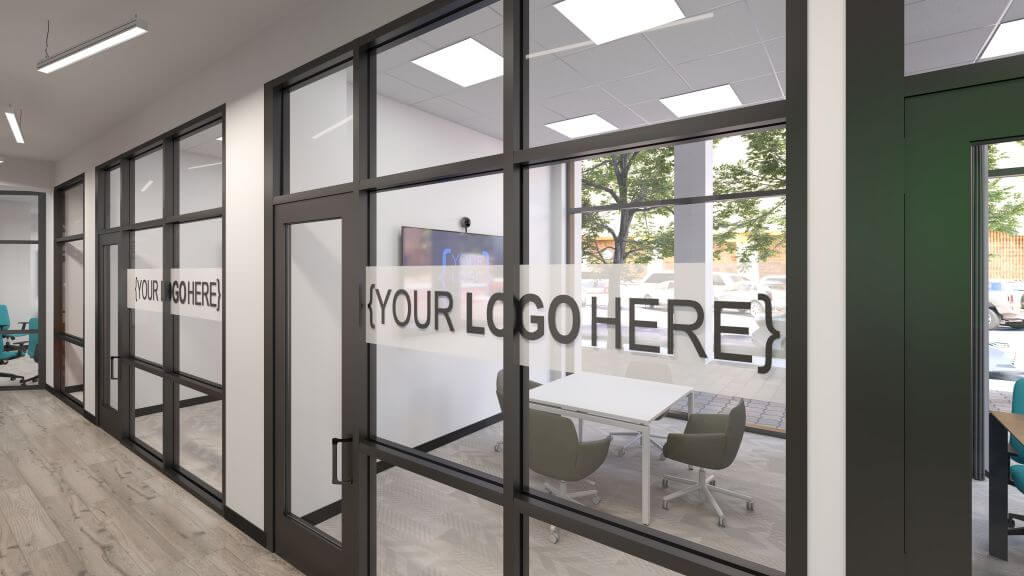 Ideation Zone | $50,000 each (2 rooms)
Spark creativity by naming one of the two rooms in the Ideation Zone. Comprised of huddle rooms equipped with Zoom technology, this space will be the catalyst for brainstorming sessions, idea exchanges, and virtual collaborations. Your brand will inspire the next big breakthroughs, positioning you as an advocate for forward-thinking solutions.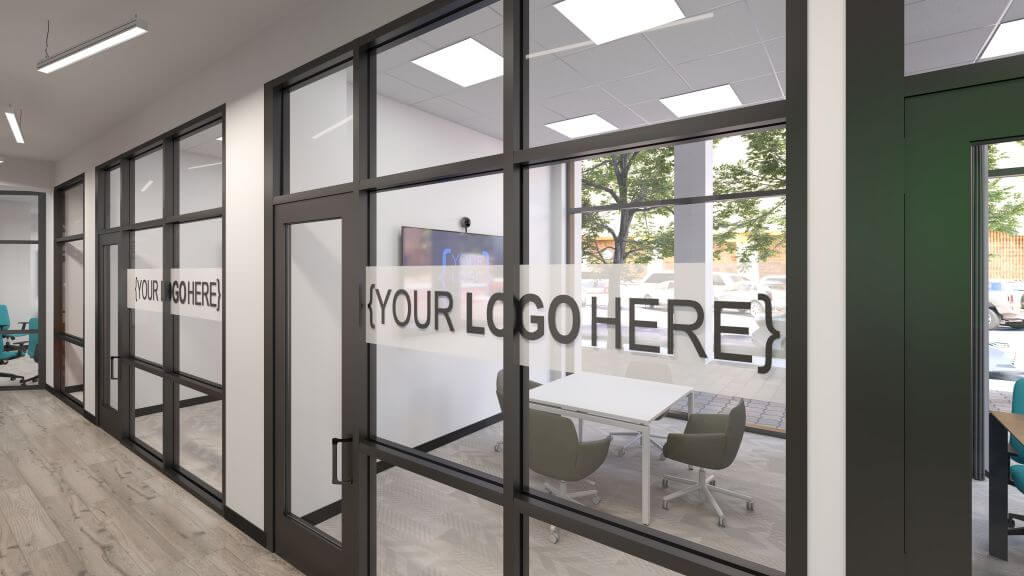 Solo Studios | $100,000 (9 offices)
Champion individuality and productivity by naming the Solo Studios. These nine private offices will offer professionals a quiet and focused workspace, allowing them to thrive independently. Your brand will be associated with providing the ideal environment for success, supporting entrepreneurs, and helping businesses flourish.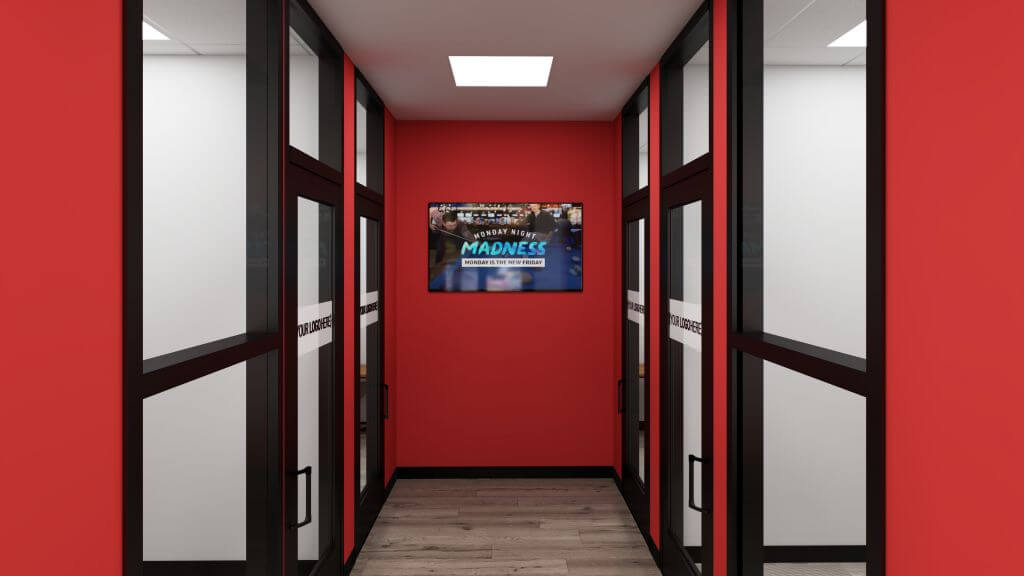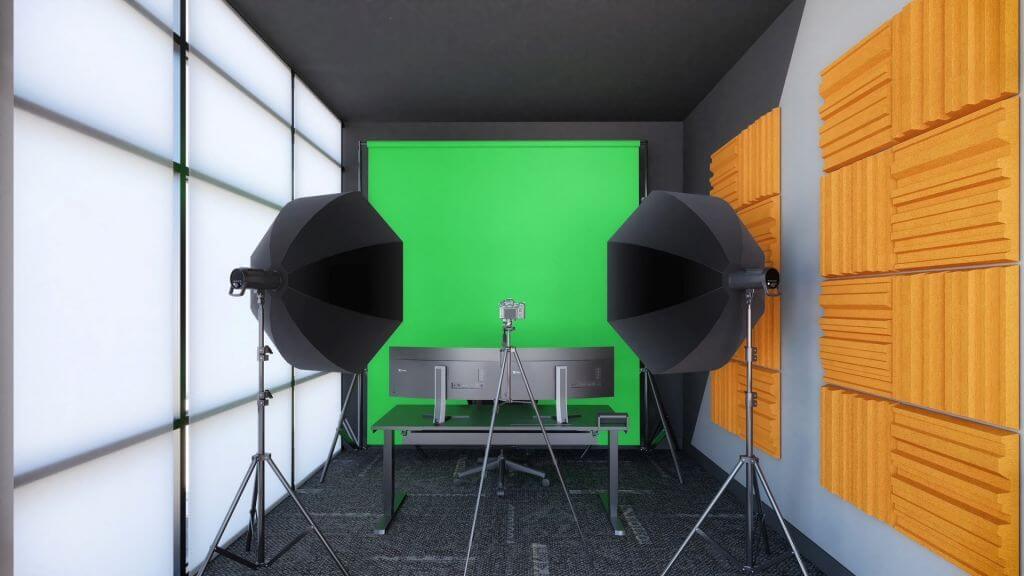 Content Creation Studio | $100,000
Be the voice of innovation by naming the Content Creation Studio. This space will empower creators to produce compelling podcasts, videos, and multimedia content. Your brand will be synonymous with creativity and modern storytelling, elevating your presence in the media landscape.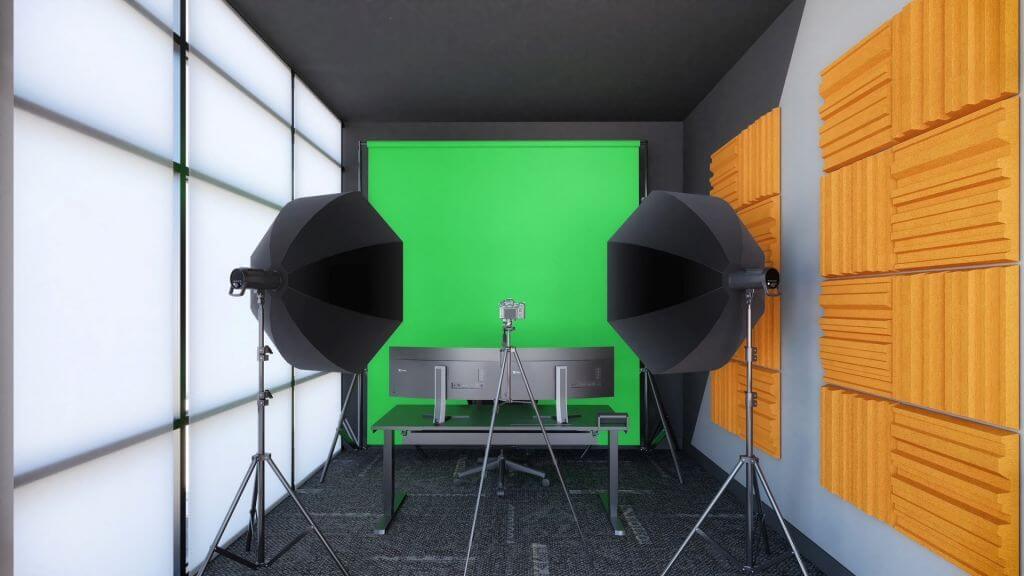 Corner Conference Room | $100,000
Make a significant impact by naming the intimate Corner Conference Room. This versatile space will host small group meetings, presentations, and collaborative discussions. Your brand will be linked to meaningful interactions and strategic alliances, leaving a lasting impression on all who utilize this dynamic room.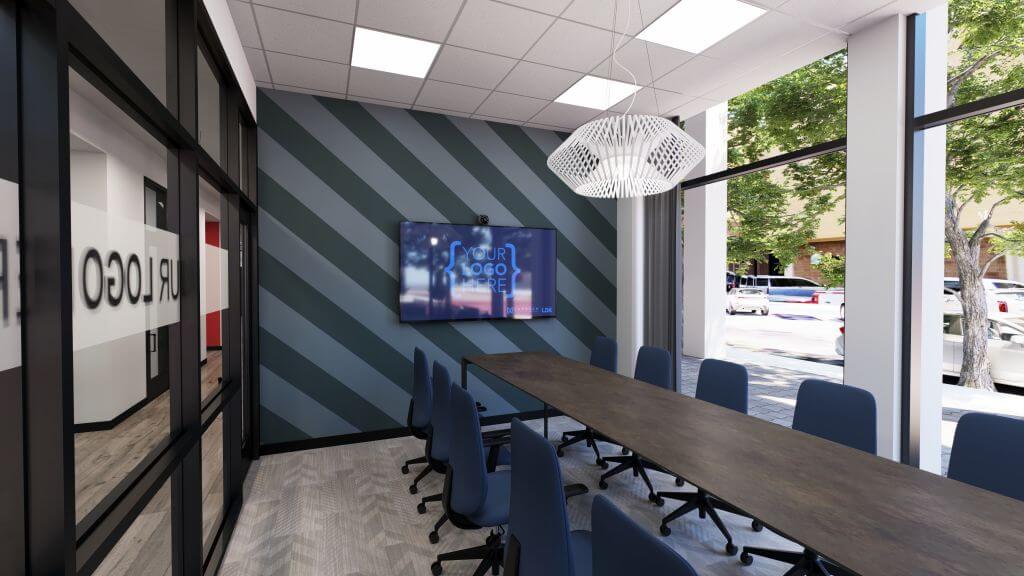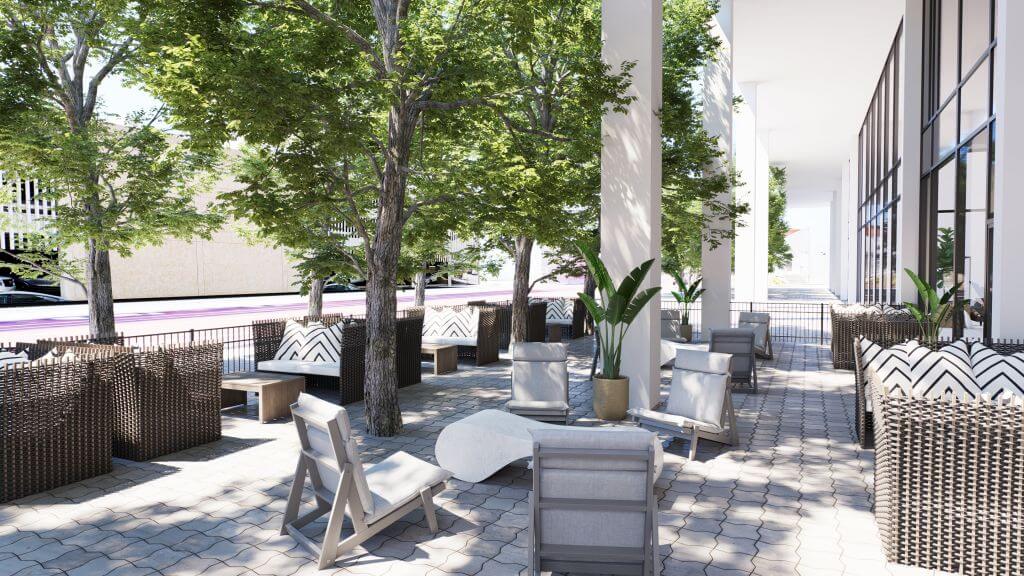 Outdoor Workspace | $200,000
Embrace a refreshing and rejuvenating change from the traditional indoor office setting by naming the Outdoor Workspace (one of the newest trends in co-working). This area will provide a unique setting for networking, brainstorming, and unwinding. Your brand will be synonymous with work-life balance, well-being and a place for inspiration.