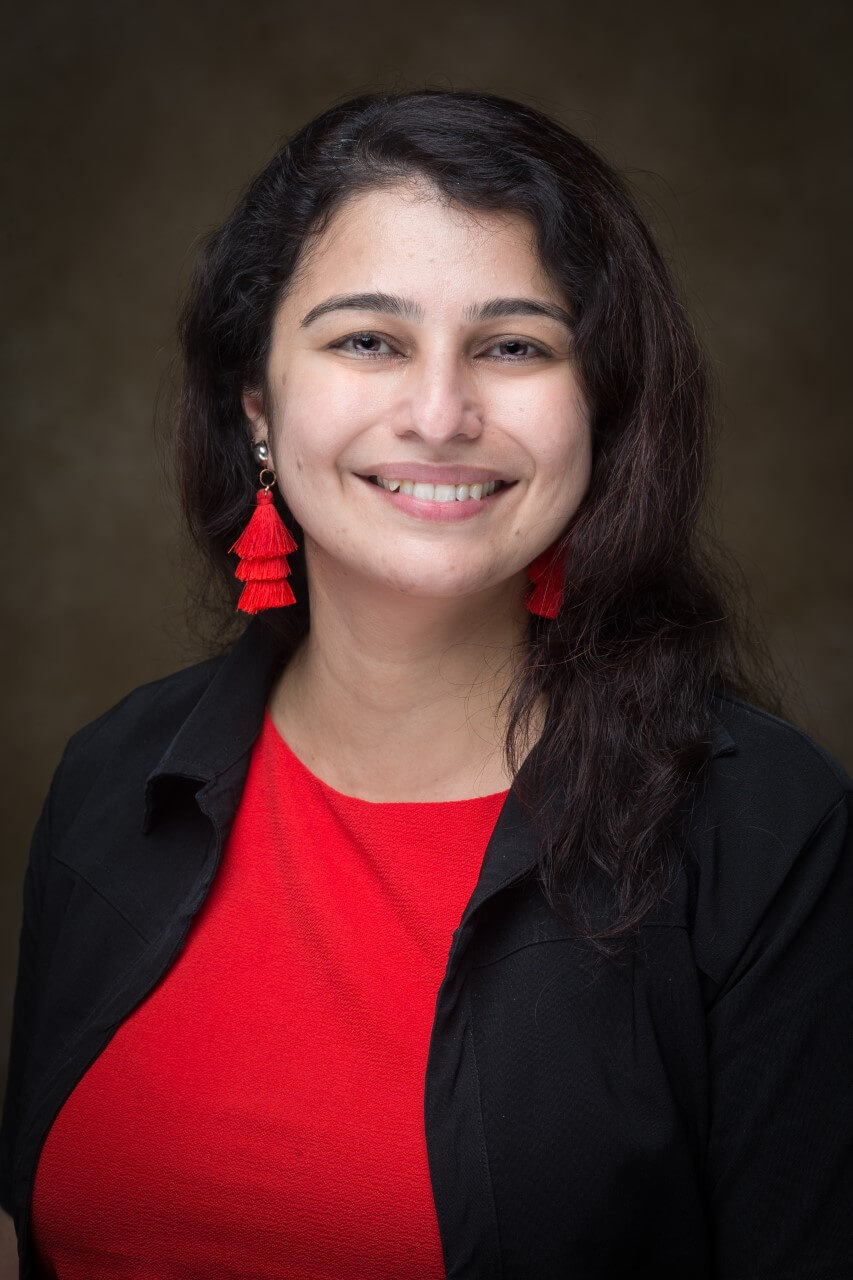 Effective Employee Recruitment and Retention
Feruzan Irani William, Ph.D.
Professor of Practice in Management where she teaches Organizational Behavior and Human Resource Management
The Lubbock Chamber of Commerce and Texas Tech University's (TTU) Rawls College of Business Institute for Leadership Research are partnering to offer Level Up, a new education series designed to help local business owners and professionals develop and refine practical skills. The series will be taught by Texas Tech University Rawls College of Business professors who are leading experts in business growth, marketing, strategy, and leadership. 
Level Up lunches will be held at the McDougal Building, 1500 Broadway, San Jacinto Room, Floor 2 from 11:30 am-1 pm. The courses are $35 for Chamber members and $75 for the general business community. Lunch is included in the registration.
**Space is limited.