Build connections with potential partners and clients at one of our after hours networking events. Business After Hours is an informal, twice a month event hosted by different members. Meet and greet, exchange ideas, and make important long-lasting relationships in a fun atmosphere with door prizes, hors d'oeuvres, and refreshments.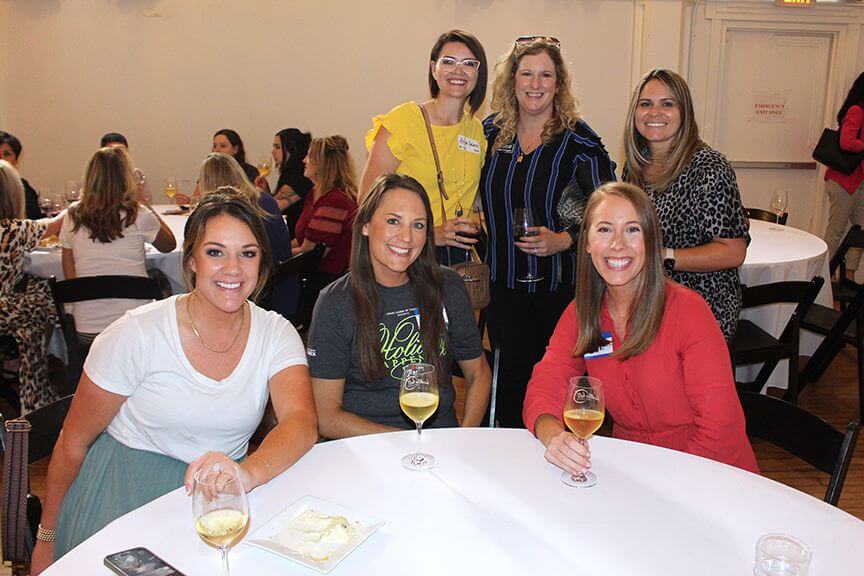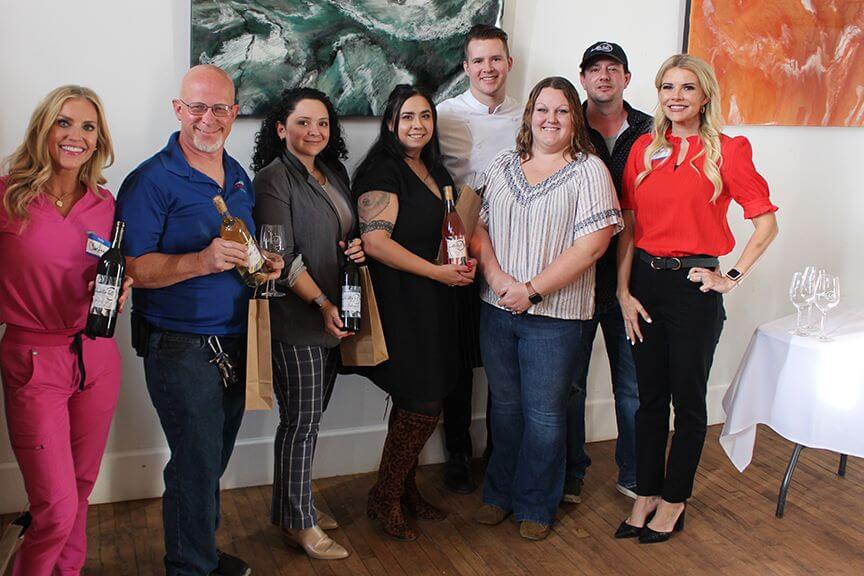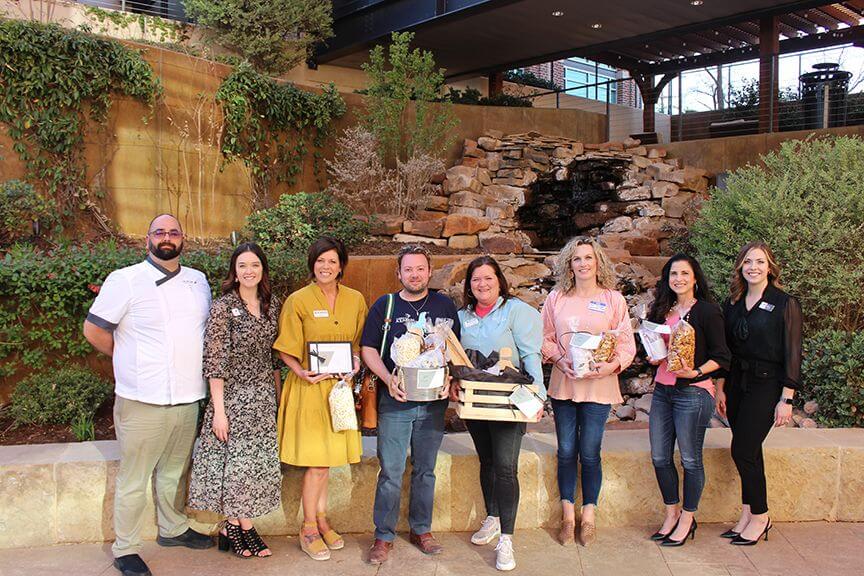 Upcoming Business After Hours Events
January - December 2022

December 1, 2022: South Plains Food Bank
January - December 2023 
January 12: Baylor Scott & White Health Plan
January 26: The Carlson Law Firm
February 9: Hayes Motor Company
February 23: ServPro of Southwest Lubbock
March 9: Performance Motorcoaches
March 23: YWCA
April 6: The Willows Event Center
April 20: Lubbock Steamer
May 4: Miller Waldrop Furniture
May 18: Unite Private Networks
June 1: McDougal Food Hall
June 15: Caprock Business Finance Corporation
June 29: Casey Carpet One
July 13: TBD
July 27: the Texas Tech Credit Union
August 10: Excel Construction
August 24: Premier Cinemas
September 14: Caprock Home Health Services
September 28: Burklee Hill Vineyards
October 12: FirstBank & Trust
October 26: Raider Ranch
November 9: Vexus Fiber
November 30: Stella's Restaurant
December 14: South Plains Food Bank
Due to the popularity of hosting Business After Hours, please click the link below to be added to our waitlist.