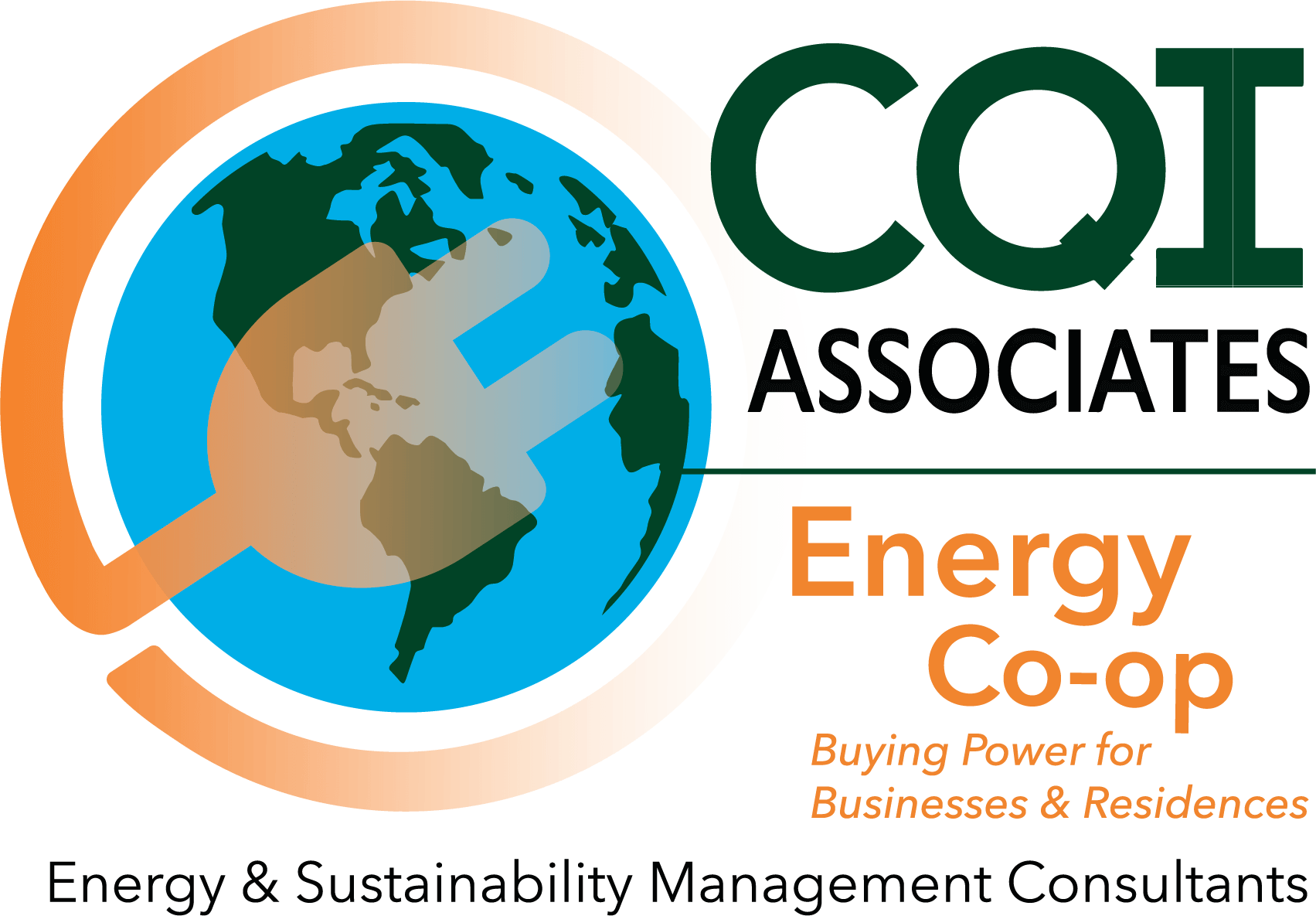 We have partnered with CQI Associates
Experts in energy management, CQI Associates will shop the best rates for our members.
The Chamber Energy Purchasing Cooperative Program makes it easier for our chamber members to get the best prices on their energy bills. We join forces with 23 other chambers to combine our members' energy usage, giving us much more buying power. This allows us to get better deals from energy suppliers than we could get on our own.
Historically the savings annually is equal or greater than your highest one-month bill. Your benefit includes:
· Savings for both Electric and Natural Gas
· Increased Purchasing Power in procuring competitive rates.
· Budget Stability by offering Fixed Rate energy supply costs.
· Year-round Customer Support through CQI Associates.
Whether you work from home or from a commercial building the Chamber Energy Purchasing Cooperative Program is available to you, your family, your staff and their family. There is NO FEE to participate and 99% of the time your savings easily covers your membership dues. Allowing you to enjoy the other benefits our chamber has to offer at no cost to you.
More info about this program is coming soon... watch this space for more.